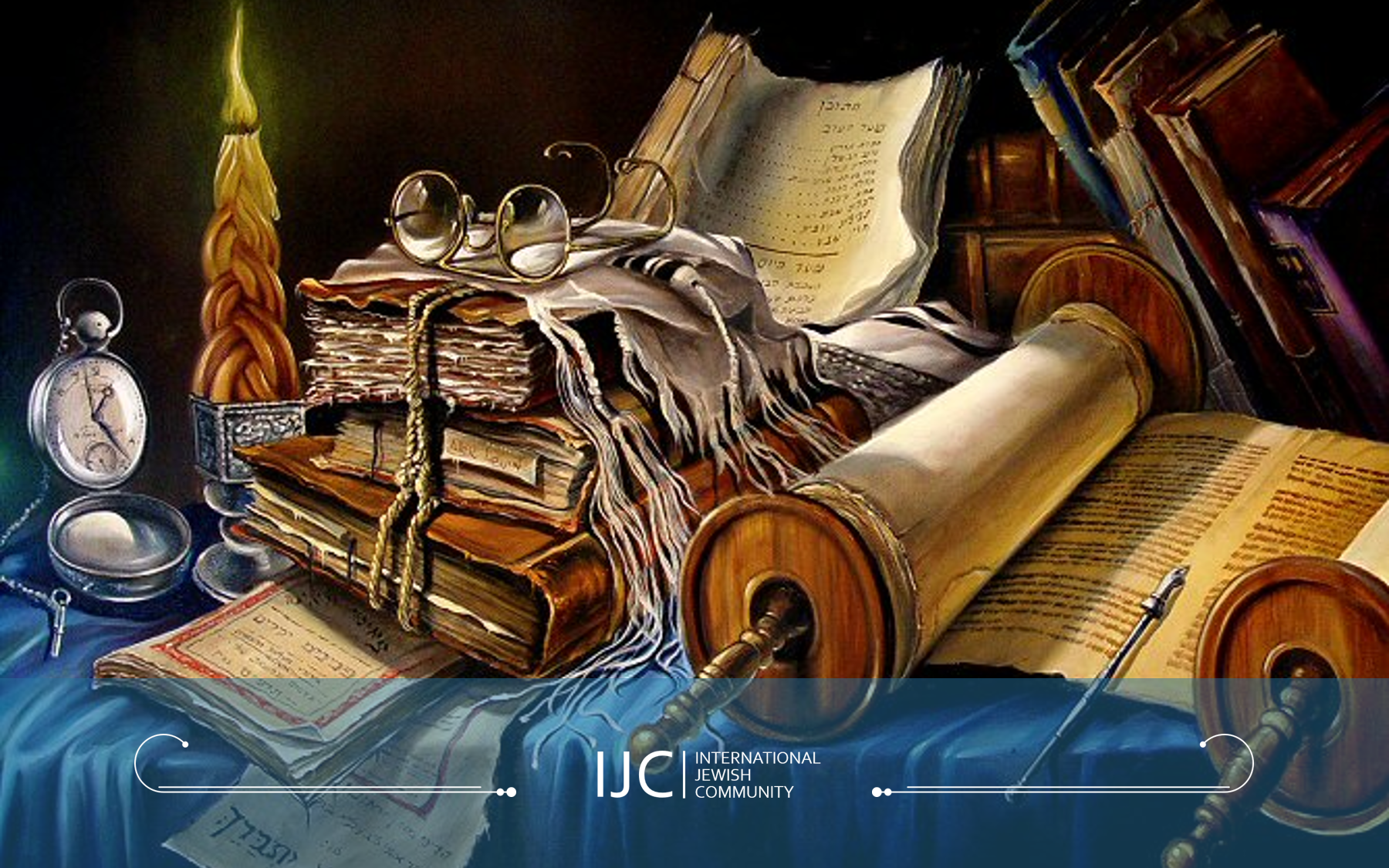 Wood-chopper's Ball
Shabbat Candle Lighting Times for
Moscow, Russia
Friday, April 1st
Light Candles at 18:49
Shabbat, April 2nd,
Shabbat Ends 20:06
Torah Portion: Shemini
This week we had the honor and pleasure to join our good friends, the Meurer Family in Israel for the Celebration of their son Noah's, and daughter Emma's
Bar and Bat Mitzvah celebration.
The celebration was truly moving and meaningful. May they enjoy true Jewish "Nachas" from them in good health and joy!
Woodchopper's Ball
What are you doing today?
Celebrating your child's Bar/Bat-Mitzvah? Bringing relief to a cancer patient? How about campaigning for Israel's security? Delving into the wisdom of the Talmud?
These are all cosmic opportunities for meaning, and they can bring deep joy to our days.
But what if your day is….regular? What if you aren't – at least today – on the 'front lines' of life's special moments? What if you feel like a cog in life's wheel, instead of the one driving the bus? How are YOU supposed to feel today?
When we're engaged in life's beautiful experiences, it's natural for us to feel warm inside. But when we're in a support role, that spark doesn't come as naturally.
At a time like that, it's important to recognize that life's most important objective is our collective goal to brings Goodness to the world. And for that, even a support role is cosmically important.
It's about the goal, not personal gain.
For example: I'm committed to helping my children grow, spiritually and physically. I admit that I'd also like some appreciation and credit from them; I'd like to bask in the fruits of my labor.
But that's not the objective; my kids' benefit is. And if I can have even a supporting role in that, I'm happy.
The same applies to life in general.
In the Torah, G-d gave the Jews activities known as 'Korbanot', or (as the Hebrew etymology indicates) 'exercises in drawing close [to G-d]'.
Each offering represented – and effected – a particular aspect of bringing life closer to its destiny.
But there was one common denominator: They were all burned on the Temple's altar; each needed wood kindling.
Jewish tradition attaches special significance to the Mitzvah of donating the wood, even though it was for OTHER PEOPLE'S offerings.
Talmud also speaks with high praise about chopping the wood.
Hmmm. Someone chopped the wood. Simple, unexciting wood, which would eventually be brought to the Temple and consecrated for someone else's use on the altar.
If you were the wood-chopper, would you find that moving?
Real commitment to an objective (in this case a Holier world) means recognizing the beauty of every step toward that objective, even the seemingly unexciting steps, like wood-chopping. It also recognizes the beauty of facilitating other people's holy moments, because they bring meaning to the world.
For Wood-choppers with vision, life is a ball.
Shabbat Shalom!
Rabbi Yanky Klein
This email is In Loving memory of my dear father
R' Yerachmiel Binyamin Halevi ben R, Menachem Klein OBM